2012 CALGARY HORROR-CON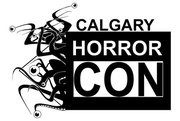 We want to thank Calgary Horror-Con for inviting us out to speak this year. Even though the venue changed at the last minute (not due to the organizers faults), we enjoyed all the questions that were fielded to us, and meeting the audience after.
If you didn't get a chance to check it out this year, visit their website to keep updated on the 2013
Calgary Horror-Con

Here are a few photos and some links you may want to check out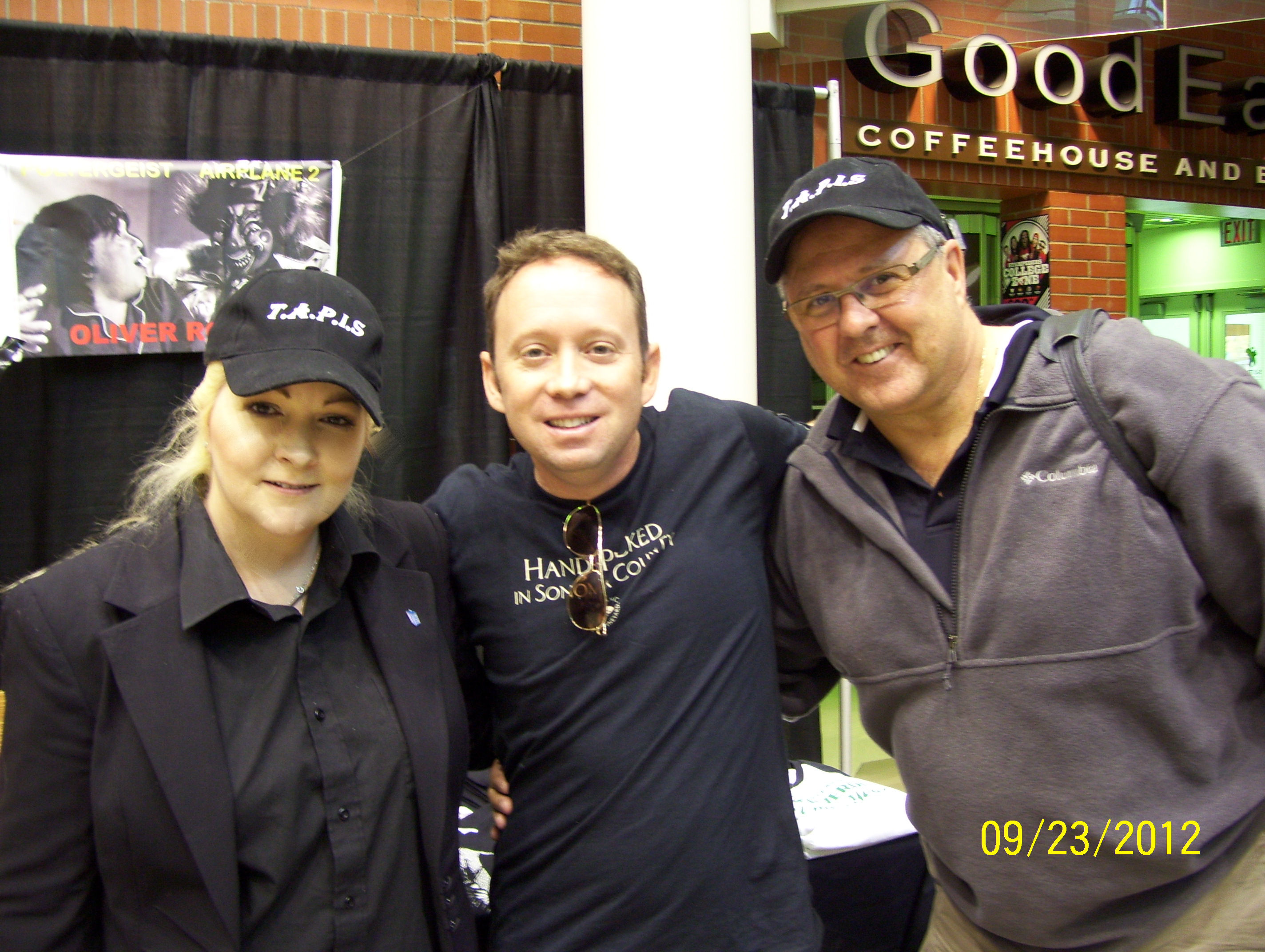 Brian N and I with Oliver Robins, he played Robbie (who can forget that clown scene!) In Poltergeist. It was great meeting him,
and he said he had lots of stories to tell me but darnit - we were late getting back to Edmonton I hope one day to meet him again
so that we can share stories on the Paranormal

He has his own clothing line now called Cursed Clothing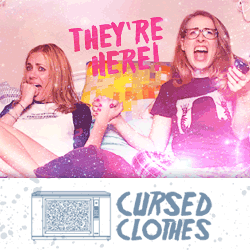 You can check it out HERE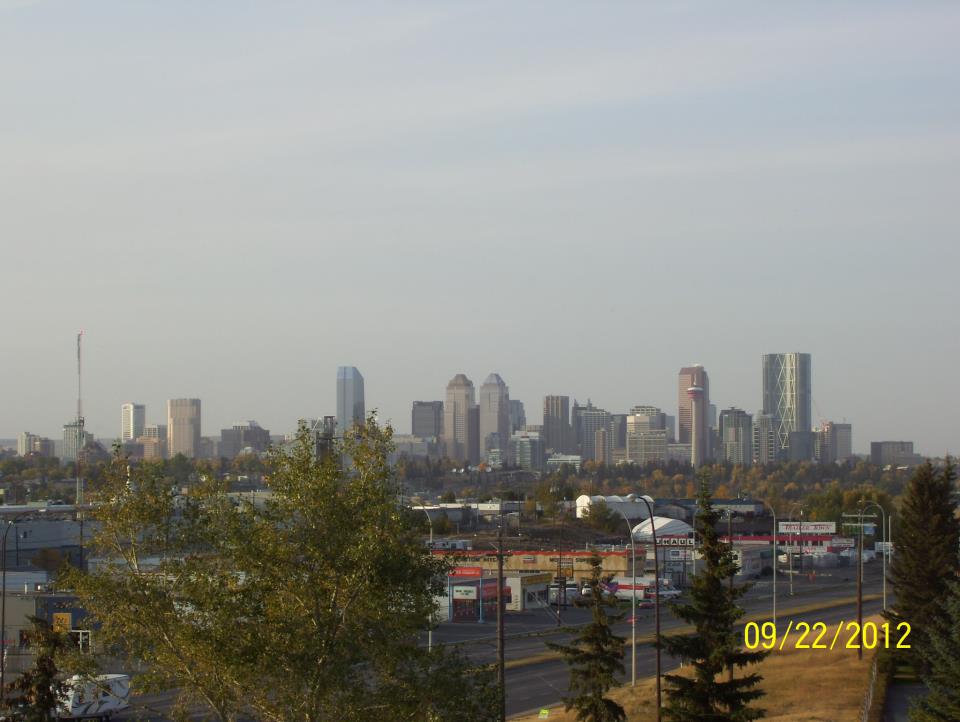 My hometown of Calgary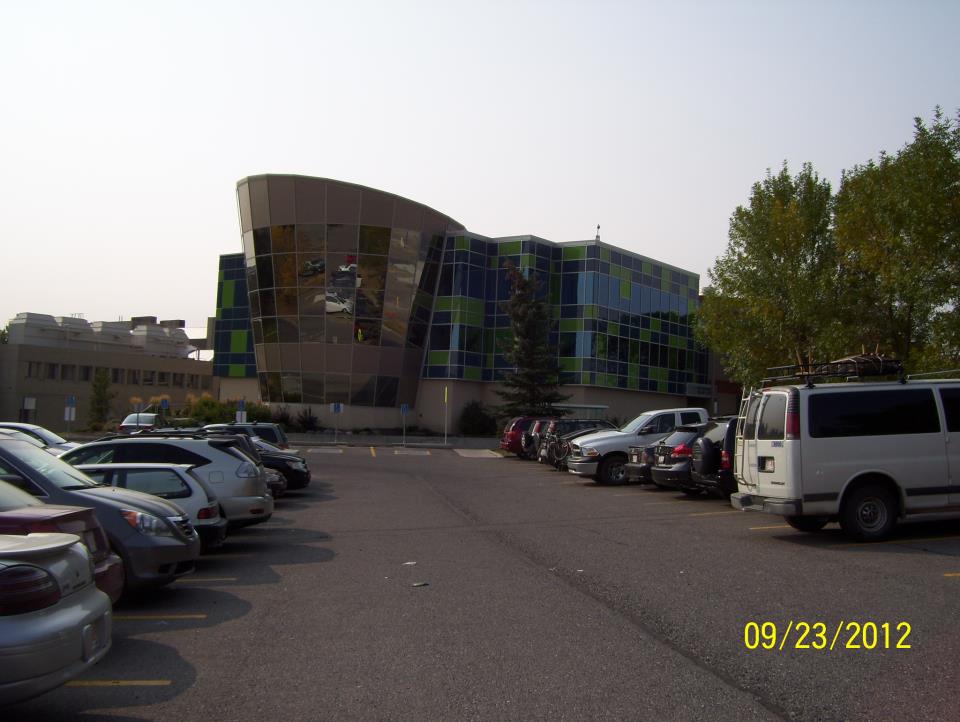 Mount Royal College were we presented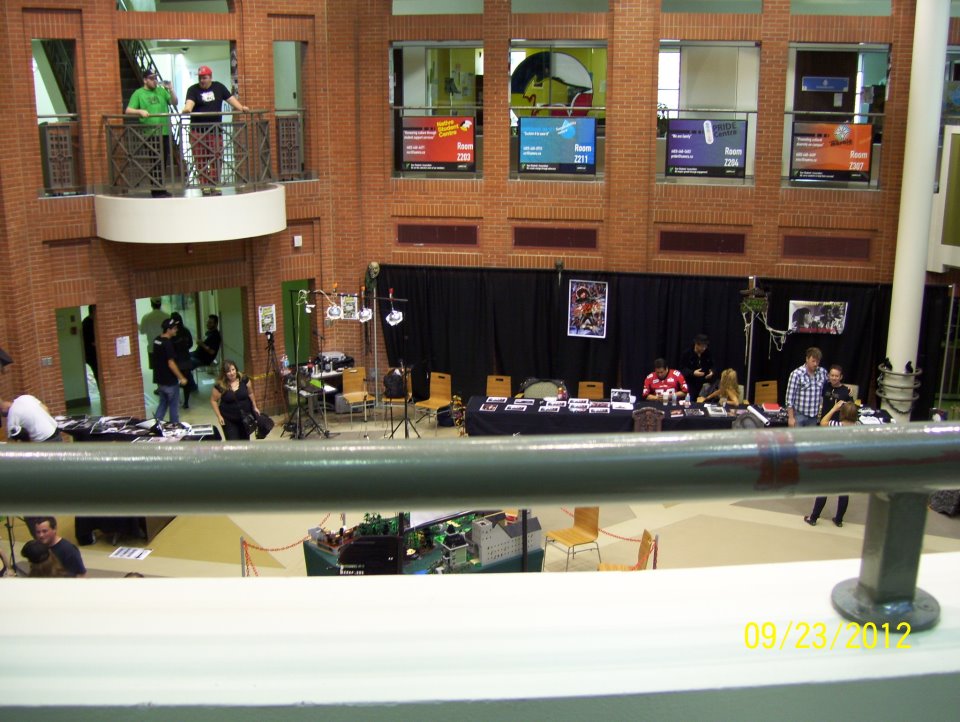 Sunday morning, the public starts arriving...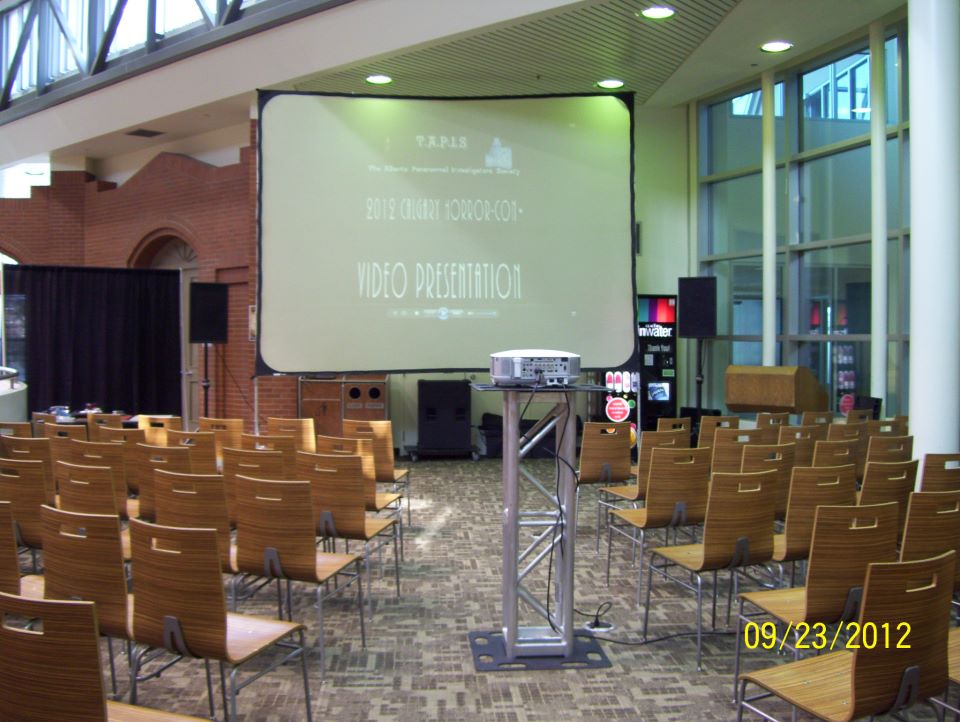 The Horror-Con presentations at last minute got moved from the theatre, to a makeshift one. This is a photo of the set up.
For a Sunday morning, I was impressed with the audience that we did have.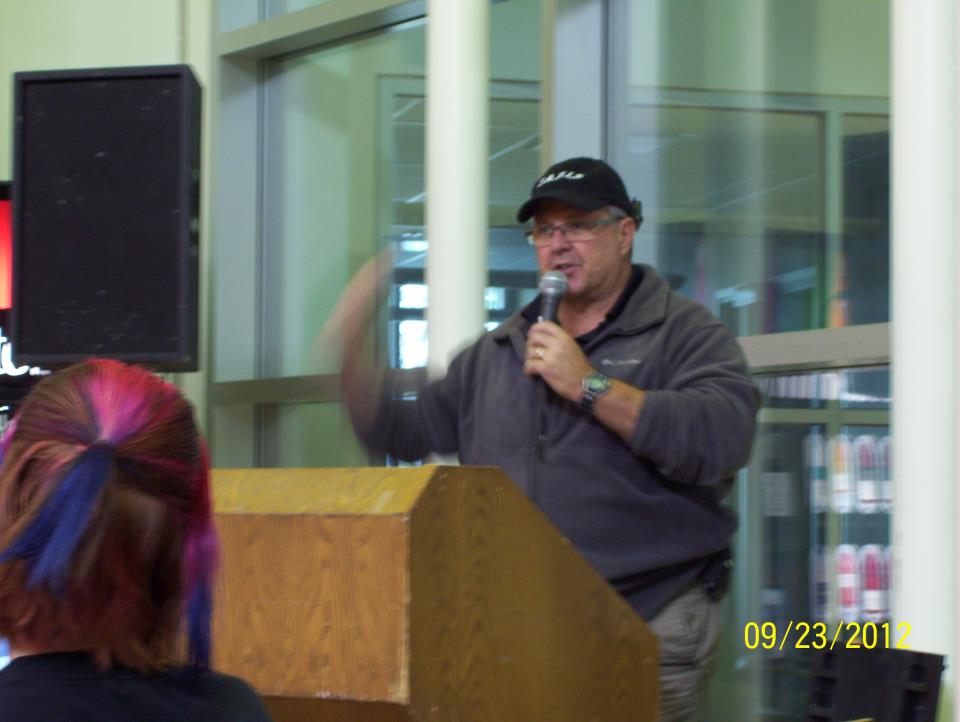 Brian giving a little background on TAPIS and introducing the videos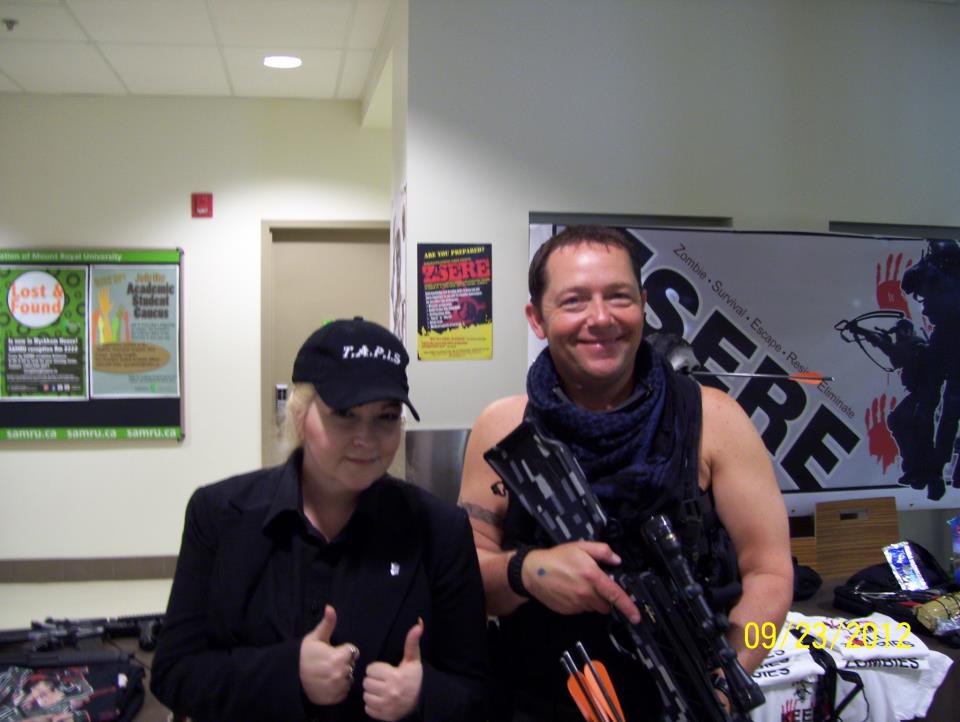 And there were Zombies everywhere! Even a Zombie survival, training group!

They are called ZSERE - and you can check them out at www.zsere.ca

When this page went up - their site was down, so hopefully it will be back up soon!