NEWS!

results of our Clive investigation
HERE

We were honoured to be
featured on the front page of the Edmonton Journal on Halloween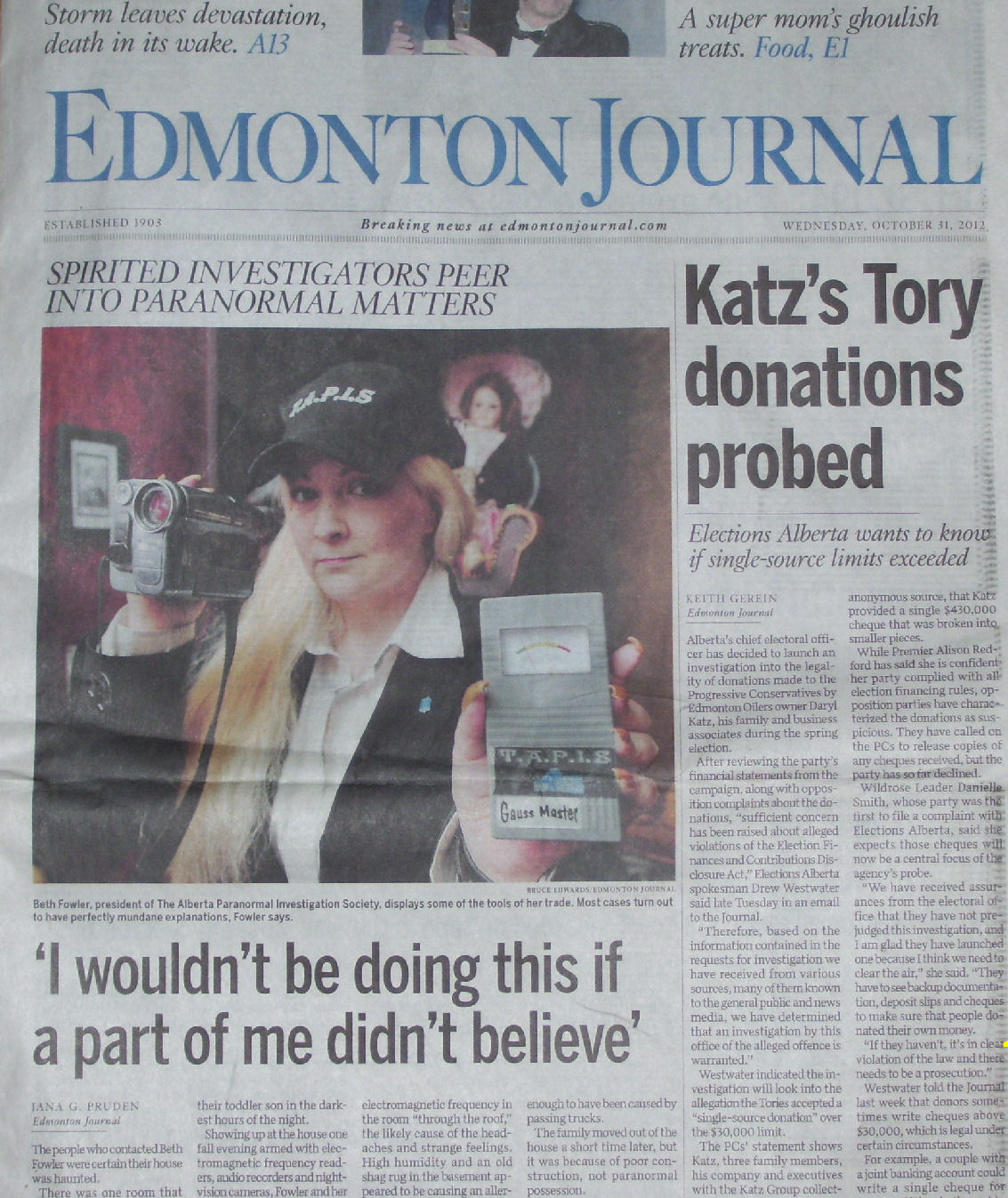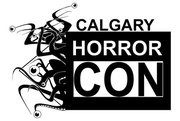 TAPIS Presented at this
years 2012 Calgary
Horror-Con, and we even
Got to meet Oliver Robins who played Robbie in Poltergeist - Check out some of the photos
NEW SECTION!:
Ask a Team Member, we already have had some questions sent to our team, check out the questions and answers HERE

We just completed an investigation at the McKay School, and will have our results up shortly.

Our results from the Onoway Museum investigation is now up on the site - you can check it under Investigations, or by clicking HERE


WE have been invited to speak at the first annual Horror-Con in Calgary on October 1st. Click below for more details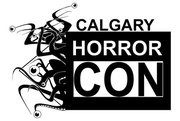 WE are opening the application process again soon, so stay tuned for the chance to become a vital member of the TAPIS team!

Meet our newest Team Member!
Brian Anderson-Buchner


October 31st, 2010
We conducted an investigation in Stony Plain at the Multicultural Center, (October 30th) as well as the Oppertshauser house. Very interesting night, and we will be posting the results soon!

October 26, 2010
Our results from the investigation at the York Hotel in Grande Prairie is up!

October 25, 2010
We held our AGM, and would like to welcome our newest member, Brian Anderson-Buchner. Photo and information to come soon on our 'Meet the Team' page.


February 15th, 2010
We found out recently there is another 'team' operating in Edmonton that is basically using our incorporated name (they are not a legalized society, and they do not have a license) - we are NOT associated with this team. They are headed up by a Medium - and their investigations are so different from ours - ours are based on more scientific evidence - and we do not charge for any of our services. We have politely asked them to stop using the name - and after a nasty communication back from the head of the group - will now be taking legal actions. Again it is so important when contacting a group to come to your home - check into their legality, and their qualifications and background. - ESPECIALLY if they charge any monies for their services, including lectures.

November 1, 2009
We completed our first
investigation at CKUA Radio
(October 25th, 2009). We
will have the results of our
night in the century old
building soon!

October 31st, 2009
Our applications process is
closed for membership next year.
we had a great response and thank
everyone who took the time to apply. There are only two spots open right now, and everyone will be contacted through email/phone between December 09/January 10
if you were a successful candidate. Again all information that was submitted, is kept confidential and is only seen by the board of Directors.